In a world where maneuverability, flexibility and continuity are crucial, also require contracts that contain these characteristics. Many contracts still assume a well-defined scope with predefined conditions. Contracts are better able to keep up with the pace of current developments if shorter periods and clauses, that can be adjusted regularly, are used.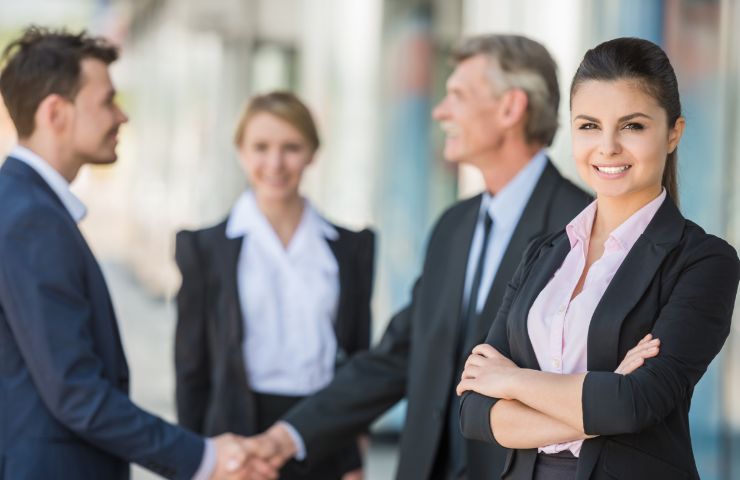 Respond faster to change through agile contracts?
In recent years, the ecosystem of strategic partners, cloud suppliers and application and software suppliers has increased significantly at many organizations. This is due to an increasing demand from the digitizing organization. Businesses also have the need to be able to respond quickly to changes, which leads to an increasing complexity in the formation of contracts and the management of the partner landscape.
QA Consulting has consultants with the necessary experience in this context. We operate on the basis of proven best practices, such as allotment models, tender documents (EU and non-EU), contract documents and control models. QA Consulting also collaborates with lawyers and legal advisors who have years of experience in this context.
At QA Consulting, we have carried out various QA assignments in recent years at various government departments and companies in the private sector.
Learn more?
For more information, please refer to one of the pages below.