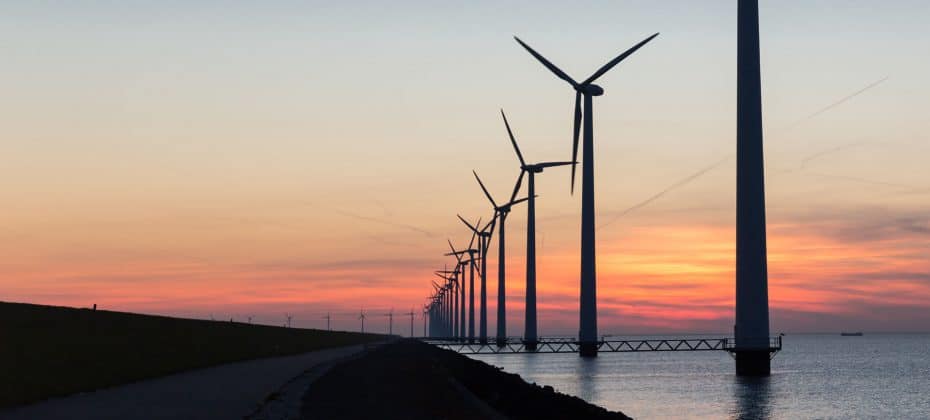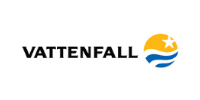 Vattenfall
Problem definition:
Vattenfal operates in seven countries with over 25,000 workspaces. As of 2018, Vattenfal has outsourced its network and workplace services to a service provider. The service of Vattenfall was designed for internal control prior to the outsource agreement and had to be completely restructured to in order to meet the requirements for the newly agreed structure. Management had to be reorganized in order to effectively manage the functional/technical design, processes and measurement of results.
Solution:
A conceptual and logical service model was drawn up and agreed upon in consultation with the service supplier and under project management of QA Consulting. Subsequently, this design was implemented in several phases.
Result:
The service model was implemented in accordance with the prior agreement. Before the transfer of Vattenfall's services to the line organization, QA consulting made sure that all the tender requirements were met and delivered.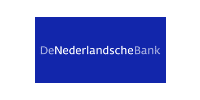 De Nederlandsche Bank
Problem definition:
''De Nederlandsche Bank'' also known as DNB has been outsourcing its application management, development and infrastructure services since 2018. At present, the selected vendors have initiated the transition phase. In order to ensure that the decisions made during this transition were in accordance with the long-term objectives of DNB, an independent quality assurance was necessary.
Solution:
QA Consulting constructed a quality framework to test the decisions made by the vendors. Central to this framework were the business drivers and the objectives of both the DNB, the management organization and the vendors. Subsequently, a baseline was configured, and periodic assessments are (still being) carried out based on the quality framework.
Result:
Ultimately, this should result in optimal cooperation with the selected vendors with the aim of a more digitally operating organization in which the following four themes are leading: data-driven work, data quality, cyber security and digital collaboration.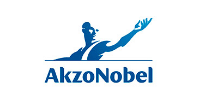 Akzo Nobel
Problem definition:
Akzo Nobel developed an organization-wide transformation program through which it aims to changes from management per country to (integrated) management per business. Akzo Nobel is active in over 80 countries, geographically located in seven regions. The approximately 900 local IT contracts were positioned under central management.
Solution:
QA Consulting wrote a plan of approach and implemented this plan per cluster of countries. For every region a project team has been set up to handle local implementation.
Result:
During an eight-month period, all contracts were screened and categorized based on centralized services. For each contract, based on predetermined criteria, an indication of what would be the most suitable scenario was given (terminate/manage/transfer/serve). Besides that, it was determined to which domain the services would be migrated. Furthermore, the fist contracts to govern this migration were formed. Finally, this mode of operation was transferred to the reorganized management organization.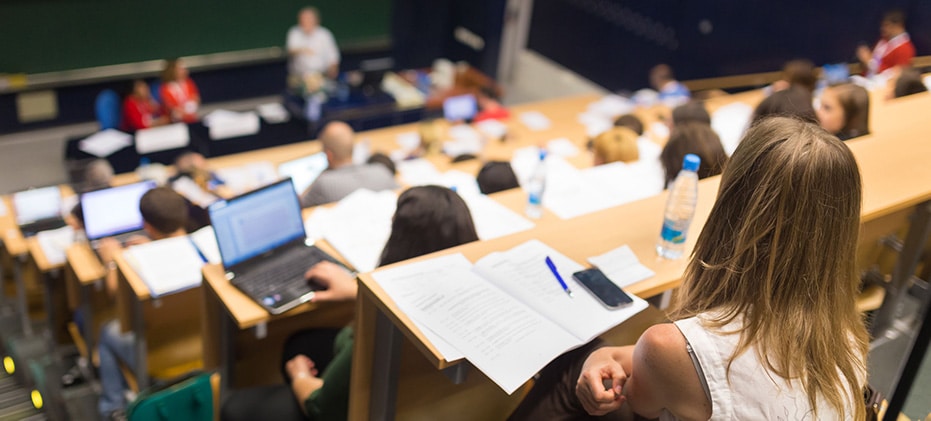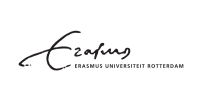 Erasmus University Rotterdam
Problem definition:
IT is becoming increasingly important for the Erasmus University and is progressively affecting the quality of education, the performance of researchers and the effectiveness of operational management. To strengthen the required IT competencies and associated tasks and authorities, QA Consulting was tasked with developing an IT transition plan that provides guidance for the development of the following organizational areas: Organization, people, process and technology.
Solution:
In commission of the CIO office of the Erasmus University, QA Consulting, in cooperation with stakeholders, developed an IT transition plan. This plan incorporated goals for and the impact on the organization, staff and technology. In addition, it contained a roadmap, time consequences, costs, capacity and risk aspects of the transition.
Result:
QA Consulting created awareness and understanding of which competencies were necessary for a successful transition and provided insight in which steps would be required to obtain these competencies. Furthermore, it has been made transparent which steps will have to be taken to set up an IT organization.