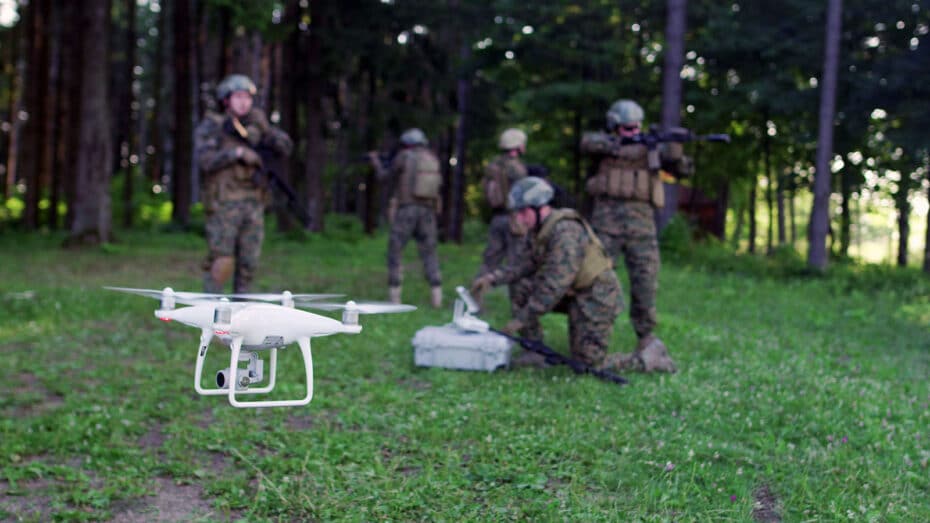 Ministry of Defense
Problem definition:
Our world is changing rapidly and the security situation is deteriorating. The Dutch defense organization needs more adaptability, speed and combat power. By 2035, the Defense organization wants to be a technologically high-quality armed forces, information-driven in its actions and organization. The question is, (how) can Defense's ambitions be realised? What choices must be made in the field of IT? What does this mean for IT investments, operations and personnel?
Solution:
To answer these questions, a number of externally validated studies were conducted in collaboration with the Ministery of Defence, Capgemini, Deloitte and QA Consulting. Based on the necessary changes, QA Consulting has developed a number of strategic scenarios on how to implement the Defense Vision 2035, what the consequences are for the IT landscape, IT investments and operating costs and the impact on personnel.
Result:
The reports have been made public and have formed the basis for the coalition agreement.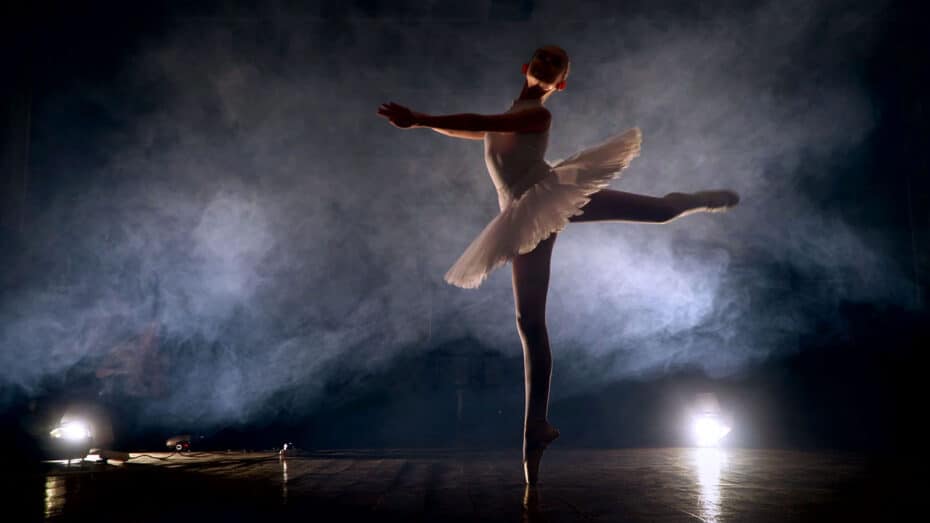 Dutch National Opera & Ballet
Problem definition:
Dutch National Opera & Ballet creates, produces and presents top quality traditional as well as innovative opera and ballet productions. With an emphasis on the craft, artistic and technical aspects of opera and ballet, Information Technology (IT) is not the first thing that comes to mind. Yet even within this creative environment the demand for digitization is increasingly pressing and there was a need for a clear vision and roadmap.
Solution:
In collaboration with all business owners, a vision and strategy has been drawn up for each business area. Also the required reference architecture, the most important projects to be carried out as well as the design of an IT organization. QA Consulting has also been asked to implement this and has been supporting the digital transformation already for more than 2.5 years.
Result:
Key elements of the strategy are: Policy and reference architecture for the various business processes (audience, theater and business operations). A prioritized multi-year project portfolio per business process with impact on organization and personnel, and the outsourcing of IT services. The set-up of a management and information management organization and finally the set-up and monitoring of an integral, strategic business case.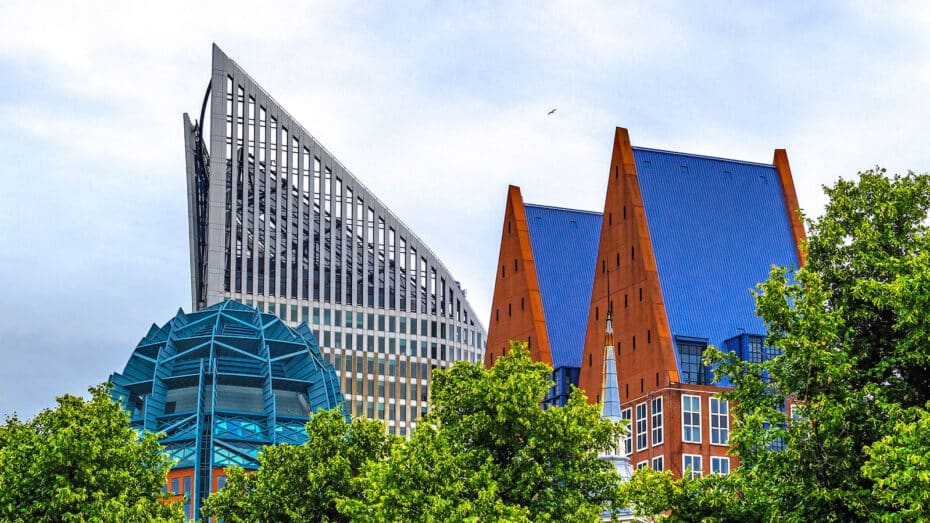 Dictu
Problem definition:
DICTU is one of the largest ICT service providers within the Dutch government. More than 1,600 passionate professionals work on important IT systems. DICTU mainly supports the ministries of EZK and LNV, including their implementing organisations. The objective was to achieve structural cost savings. These had to be realized by initiating and executing savings, improvement and change projects and securing the required changes within the line organization.
Solution:
Our approach had the following phasing: 1. Inventory: of initriatives of the line organization that would initiate improvement, change and savings. 2. Analyzing: cause-effect, cost-benefit, prioritization, portfolio composition of improvement, change and savings projects. 3. Management: realistic estimate of costs, capacity, duration and savings potential. 4. control: Inventory of risks, complications and consequences. 5. Communicate: actively communicate the vision and intention of the program in line with the company strategy.
Result:
Through this phased approach, we have supported DICTU to create a roudmap where and how savings can be achieved, what DICTU should do for this and where the added value is.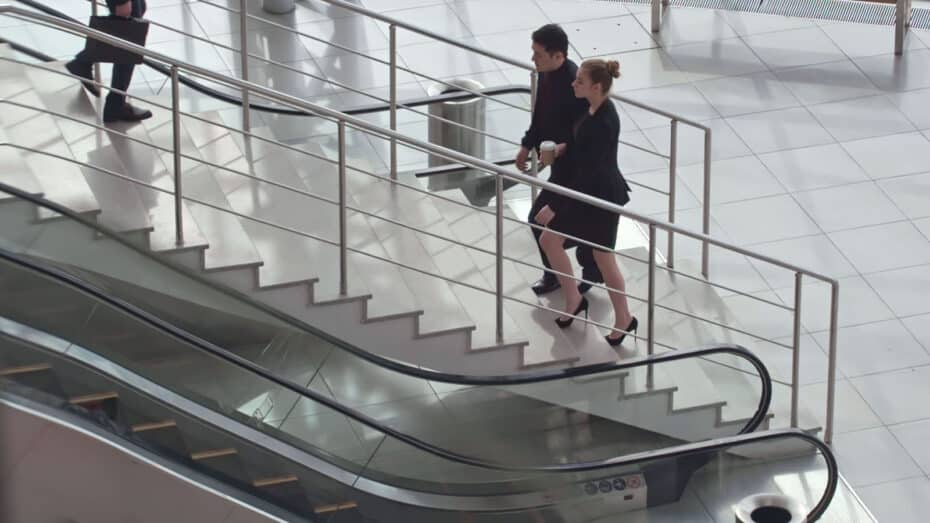 UWV
Problem definition:
The Employee Insurance Agency (UWV) is a Dutch government institution that is responsible for administering the employee insurance schemes WW, WAO, WIA, the Sickness Benefits Act and also the Wajong Act, the Benefits Act and the WAZ. At the beginning of 2022, UWV defined a new sourcing strategy in which a far-reaching reallocation of office automation, workplace, network and telephony services will take place. In order to implement this allotment, the UVW first wanted to know what the financial consequences would be. For that reason, the UWV has asked QA Consulting to investigate this.
Solution:
QA Consulting has performed a detailed benchmark on the services in scope and has made clear what savings UWV can realize on the 'run' costs. Subsequently, a root-cause analysis was performed of components that are not in line with the market, including recommendations for improving them.
Result:
QA Consulting has performed a detailed benchmark on the services in scope and has made clear what savings UWV can realize on the 'run' costs. Subsequently, a root-cause analysis was performed of components that are not in line with the market, including recommendations for improving them.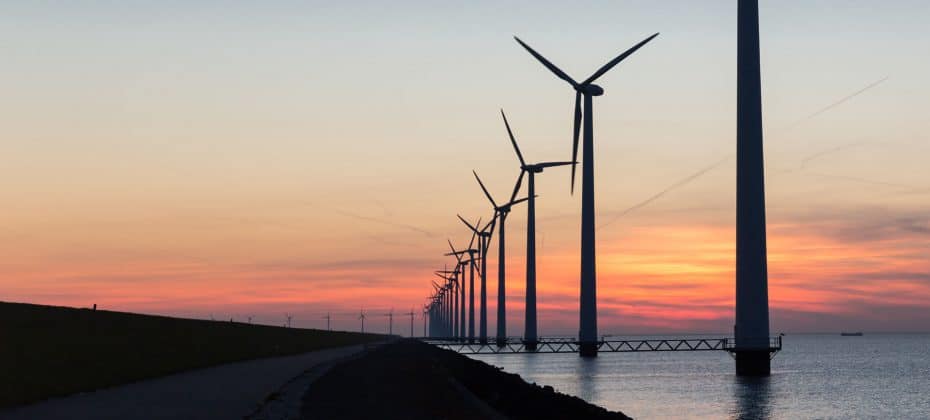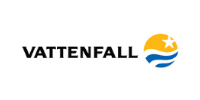 Vattenfall
Problem definition:
Vattenfal operates in seven countries with over 25,000 workspaces. As of 2018, Vattenfal has outsourced its network and workplace services to a service provider. The service of Vattenfall was designed for internal control prior to the outsource agreement and had to be completely restructured to in order to meet the requirements for the newly agreed structure. Management had to be reorganized in order to effectively manage the functional/technical design, processes and measurement of results.
Solution:
A conceptual and logical service model was drawn up and agreed upon in consultation with the service supplier and under project management of QA Consulting. Subsequently, this design was implemented in several phases.
Result:
The service model was implemented in accordance with the prior agreement. Before the transfer of Vattenfall's services to the line organization, QA consulting made sure that all the tender requirements were met and delivered.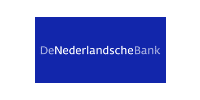 De Nederlandsche Bank
Problem definition:
''De Nederlandsche Bank'' also known as DNB has been outsourcing its application management, development and infrastructure services since 2018. At present, the selected vendors have initiated the transition phase. In order to ensure that the decisions made during this transition were in accordance with the long-term objectives of DNB, an independent quality assurance was necessary.
Solution:
QA Consulting constructed a quality framework to test the decisions made by the vendors. Central to this framework were the business drivers and the objectives of both the DNB, the management organization and the vendors. Subsequently, a baseline was configured, and periodic assessments are (still being) carried out based on the quality framework.
Result:
Ultimately, this should result in optimal cooperation with the selected vendors with the aim of a more digitally operating organization in which the following four themes are leading: data-driven work, data quality, cyber security and digital collaboration.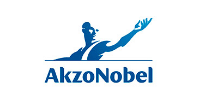 Akzo Nobel
Problem definition:
Akzo Nobel developed an organization-wide transformation program through which it aims to changes from management per country to (integrated) management per business. Akzo Nobel is active in over 80 countries, geographically located in seven regions. The approximately 900 local IT contracts were positioned under central management.
Solution:
QA Consulting wrote a plan of approach and implemented this plan per cluster of countries. For every region a project team has been set up to handle local implementation.
Result:
During an eight-month period, all contracts were screened and categorized based on centralized services. For each contract, based on predetermined criteria, an indication of what would be the most suitable scenario was given (terminate/manage/transfer/serve). Besides that, it was determined to which domain the services would be migrated. Furthermore, the fist contracts to govern this migration were formed. Finally, this mode of operation was transferred to the reorganized management organization.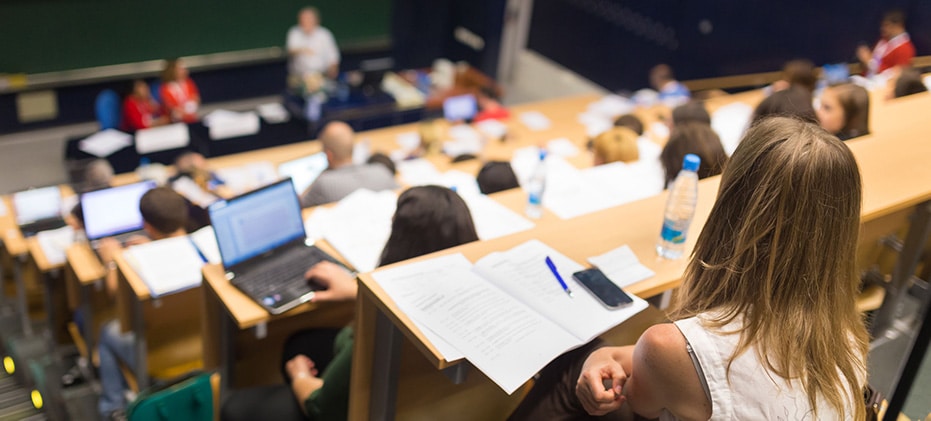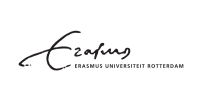 Erasmus University Rotterdam
Problem definition:
IT is becoming increasingly important for the Erasmus University and is progressively affecting the quality of education, the performance of researchers and the effectiveness of operational management. To strengthen the required IT competencies and associated tasks and authorities, QA Consulting was tasked with developing an IT transition plan that provides guidance for the development of the following organizational areas: Organization, people, process and technology.
Solution:
In commission of the CIO office of the Erasmus University, QA Consulting, in cooperation with stakeholders, developed an IT transition plan. This plan incorporated goals for and the impact on the organization, staff and technology. In addition, it contained a roadmap, time consequences, costs, capacity and risk aspects of the transition.
Result:
QA Consulting created awareness and understanding of which competencies were necessary for a successful transition and provided insight in which steps would be required to obtain these competencies. Furthermore, it has been made transparent which steps will have to be taken to set up an IT organization.