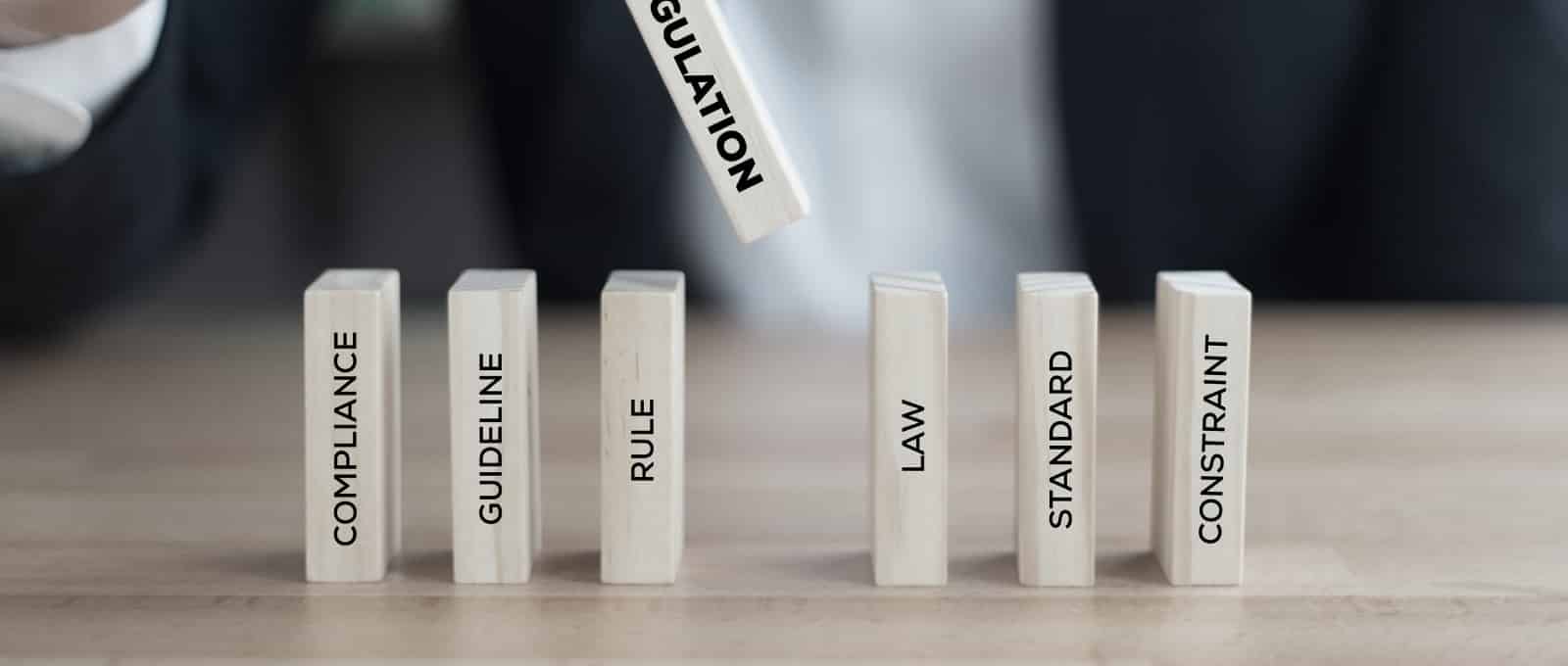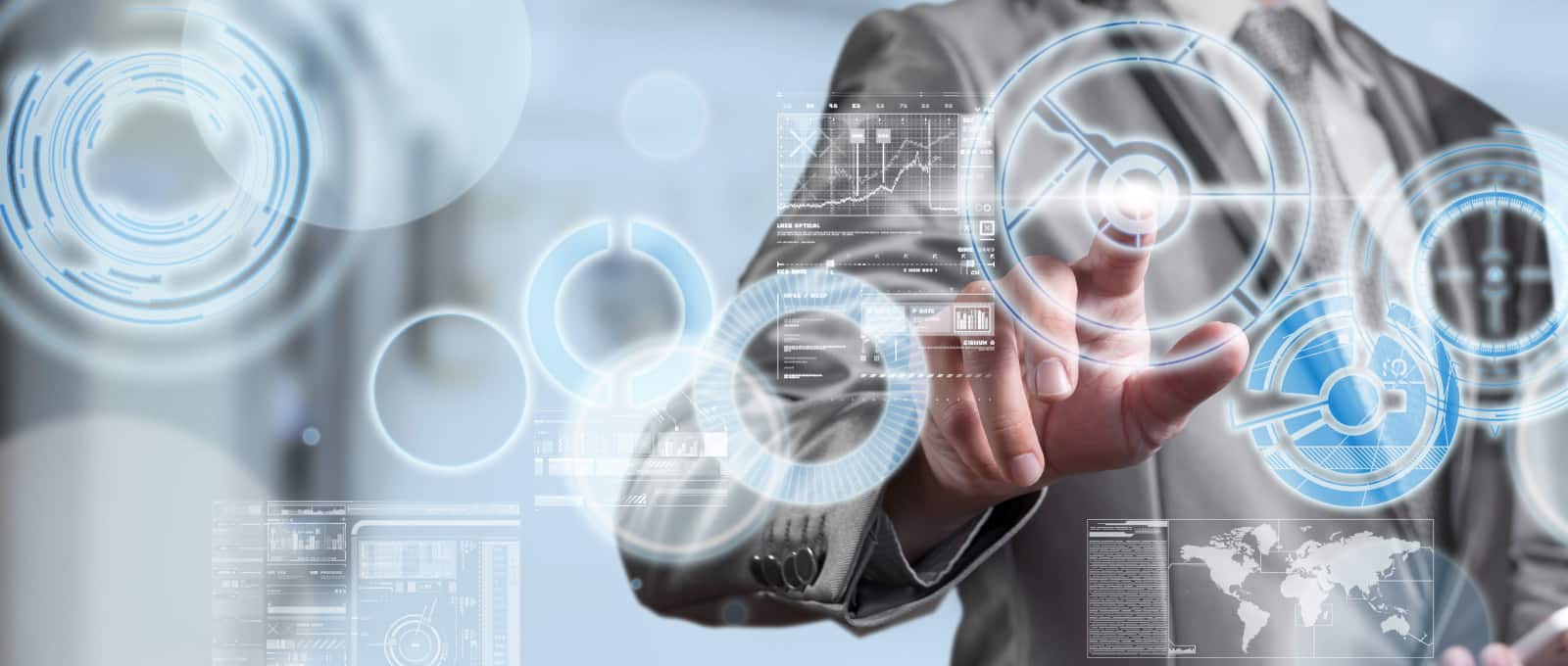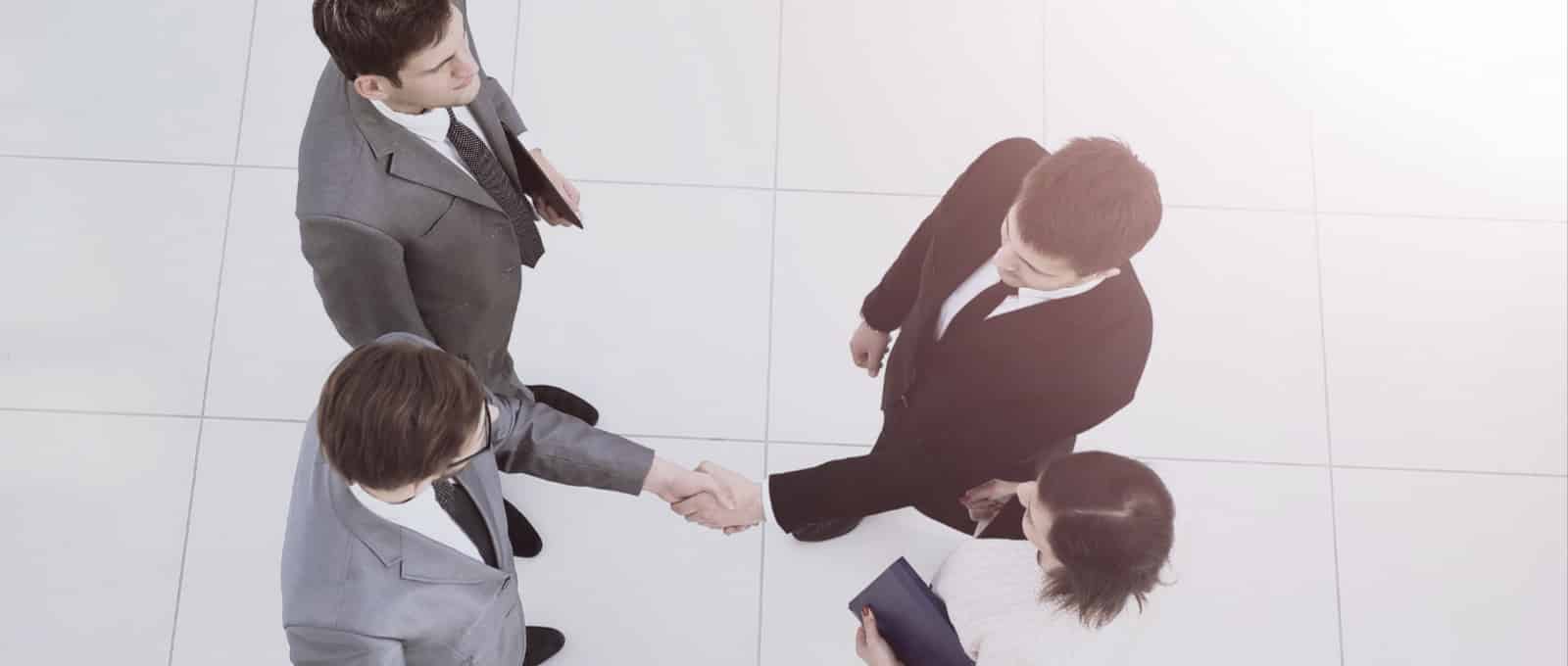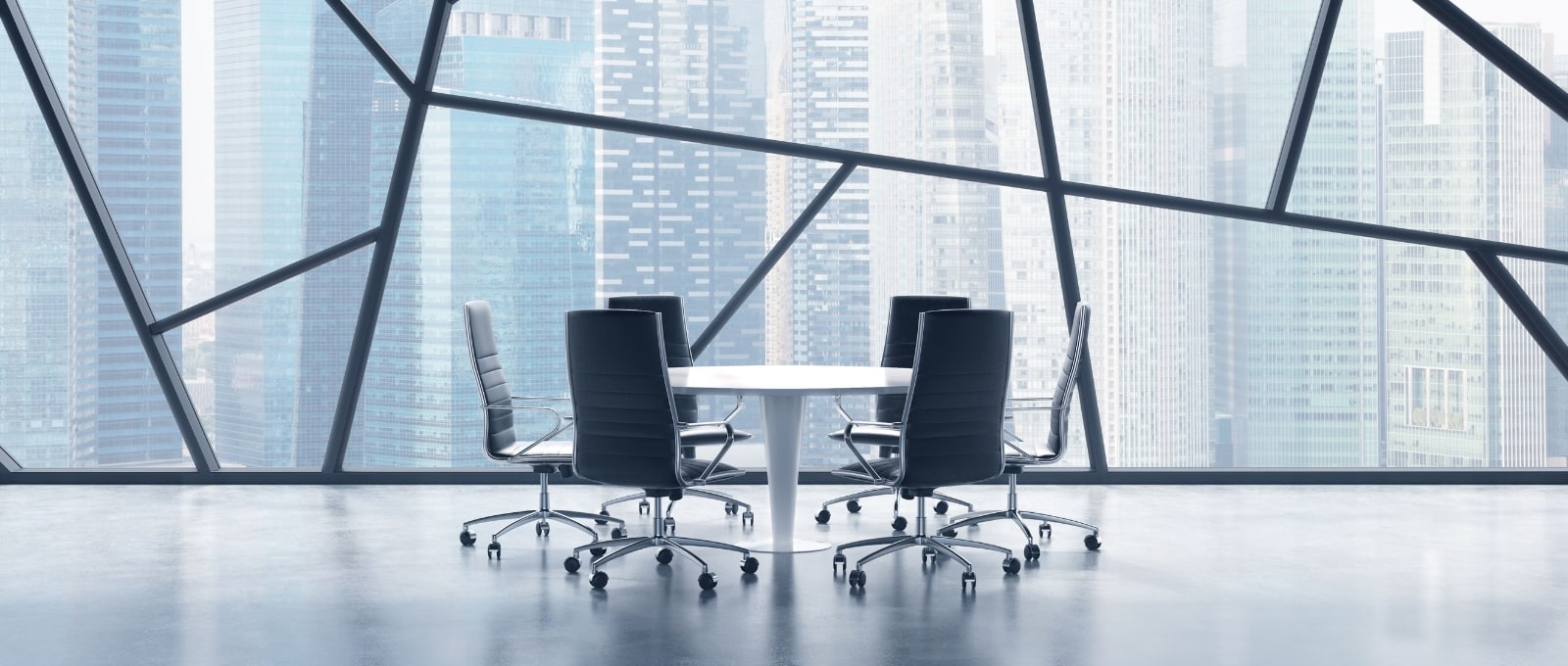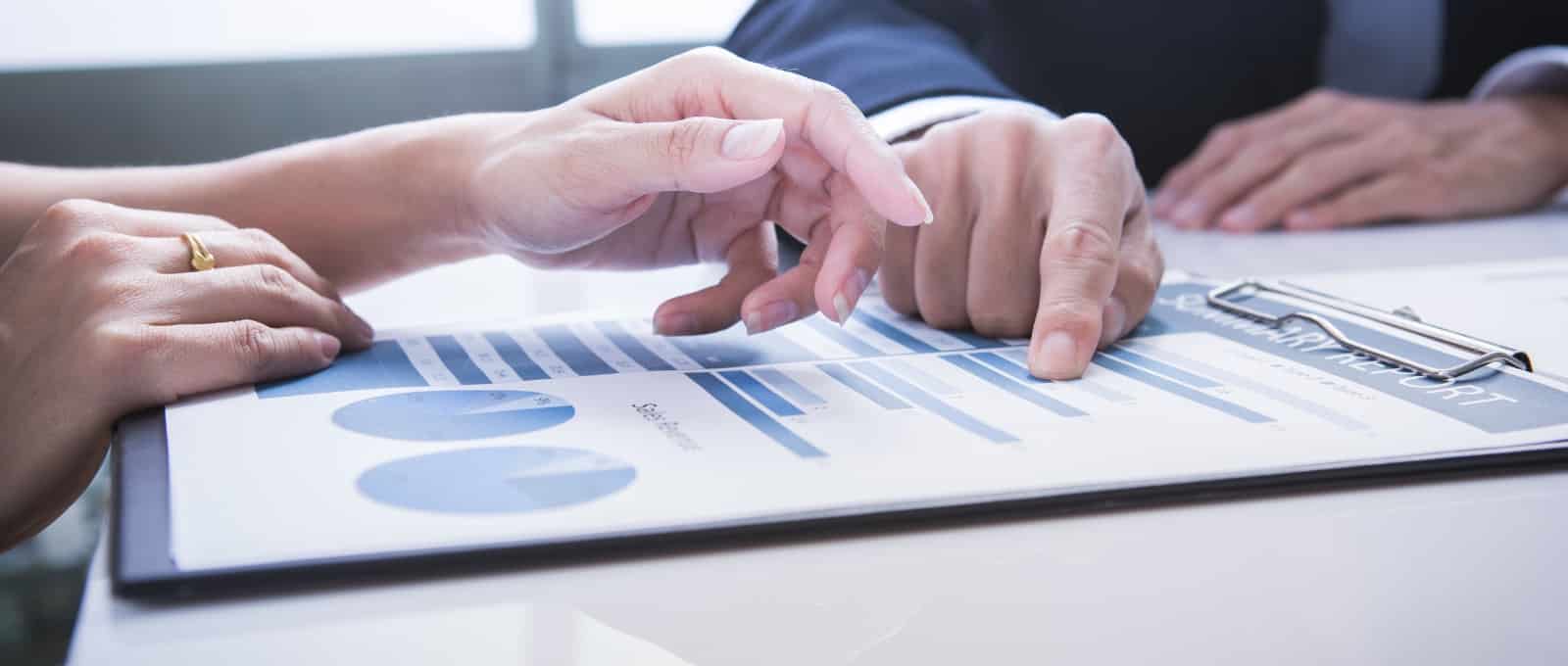 Our services
With the increasing digitization of organizations, the IT competencies needed are different compared with a few years ago. IT will have to move towards the business, the business will have to move towards IT. The gap needs to be closed.
We assist organizations with their digitization strategy, sourcing issues and setting up their "business – IT alignment". We do this by delivering the following services:
Consultancy (strategic advice)
Quality Assurance (independent assessments)
Interim Management (implementation)
We provide these services in the following domains:
For whom?
We mainly work in commission of CIOs, CDOs and CFOs of government institutions and private companies. Our consultants have proven their added value in the following sectors:
Cases
Below are several specific cases that QA Consulting recently produced for its clients.