Transforming to a digital organization is the objective that CIOs, CTOs, CDOs and information managers are fully engaged in. To successfully achieve this transformation, both the existing and the new should be united. The continuity of the current landscape will have to be guaranteed while the ongoing process of digitizing business processes must also continue. The question arises: "Are we doing the things right? "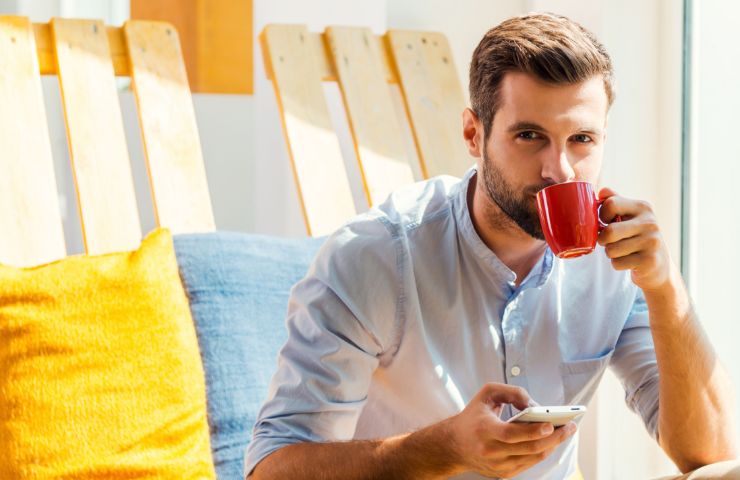 Quality Assurance on your program required?
Not an easy task since projects and programs are by far limited to a certain scope and lead time. This while keeping a close eye on the integrity of the impact of the changes
should be managed also. Questions such as: are all internal and external stakeholders involved, is the communication sufficiently safeguarded, have the functional and technical requirements been sufficiently inventoried? Are all security, privacy and compliance requirements sufficiently covered? Has the correct migration approach been chosen and are the risks sufficiently identified?
QA Consulting helps organizations independently assess the execution of programs. We assess with the help of a proven framework and help the program to take appropriate measures so that quality and integrity are realized in a time.
Learn more?
For more information, please refer to one of the pages below.