Transforming to a digital organization is the objective that CIOs, CTOs, CDOs and information managers are fully engaged in. To successfully achieve this transformation, many governments and companies have a full digital agenda. Since strategic choices have to be made, the question arises: "Are we doing the right things?"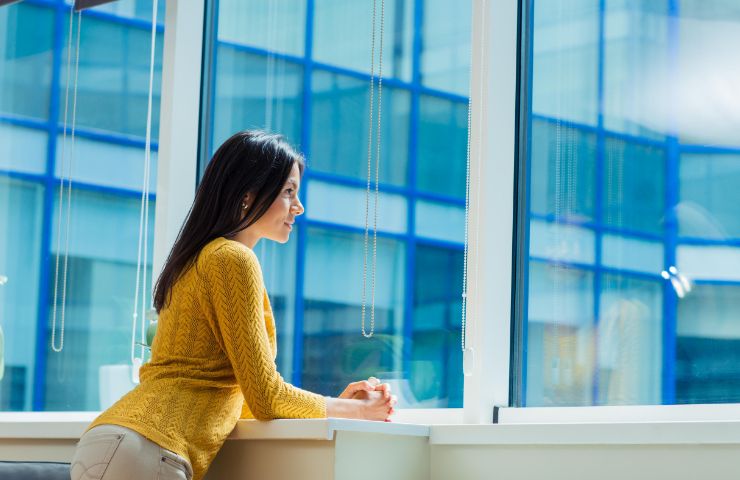 Independent review of the digital agenda required
Not an easy task as there is time pressure on the implementation of the digitization, but the implementation should also be done thoroughly, since security and integrity must also be covered. After all, the continuity of the current landscape will have to be safeguarded while the ongoing digitization of business processes using change programs must be implemented. Questions such as: which priorities do we set for which project, with which project do we achieve significant results first to contribute to our business strategy, do we first improve our current landscape before we start to innovate or can this be done differently, and is the commissioning of the business sufficiently structured, are being discussed.
QA Consulting helps organizations independently assess the choices that need to be made within the digital agenda. We assess integrally so that all stakeholders are involved, against the based on a proven framework. We call this "Strategic Assurance".
Learn more?
For more information, please refer to one of the pages below.