Transforming to a digital organization is the objective that CIOs, CTOs, CDOs and information managers are fully engaged in. To successfully achieve this transformation, both the existing and the new should be united. The continuity of the current landscape will have to be guaranteed while the ongoing process of digitizing business processes must also continue.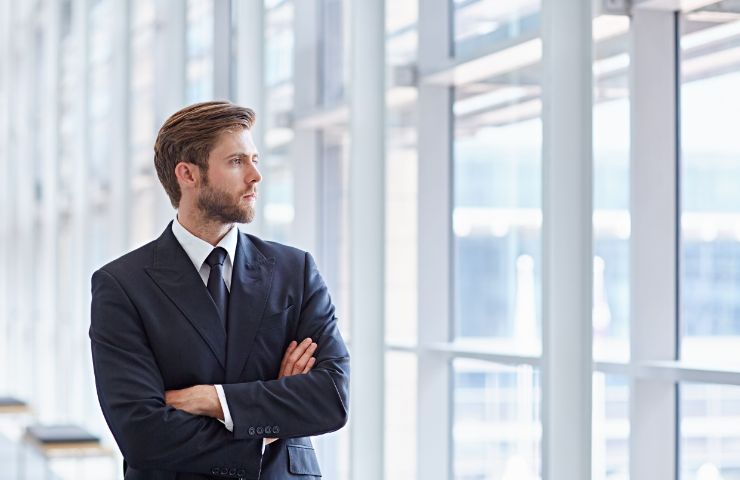 How do I create more value together with our IT-partners?
To achieve this, organizations need suitable partners who work towards the same objectives. The ecosystem of strategic partners, cloud suppliers and application and software suppliers is increasing. Combined with the increasing demand from the business it is becoming increasingly complex to manage this partner landscape.
In order to cope with this complexity, it is crucial to develop a digital sourcing strategy that will have to be be continuously monitored, adjusted and readjusted accordingly.
QA Consulting employs consultants with extensive knowledge and experience in the field of digital sourcing strategies within this context. We can help you to prepare or restructure your digital sourcing strategy
Learn more?
For more information, please refer to one of the pages below.