For the past 20 years, the user has been central in determining the business. However, nowadays, IT has taken over this central role and determines what is possible and what not. For example, by introducing SaaS applications, such as Salesforce.com and ServiceNow, to your business, a whole new business philosophy is being brought in that determines how you should set up your organization, which officers you'll need and where you should locate your data. This requires a completely different view of the world and the development of solutions.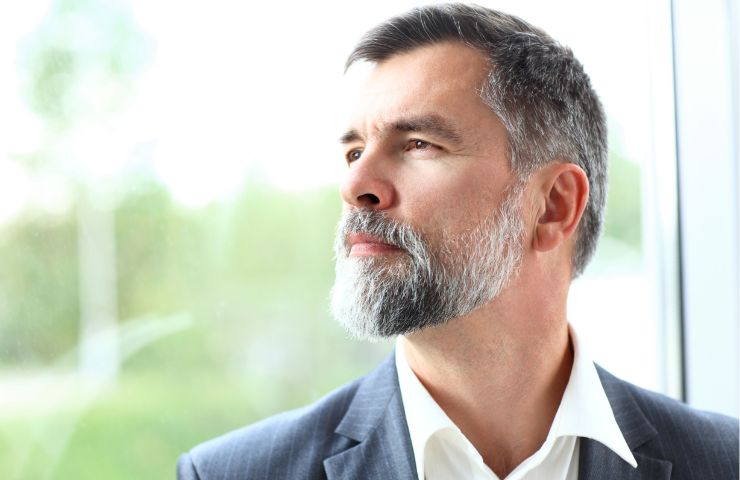 Does the business shape our IT vision or does our IT vision shape the business?
Transforming to a digital organization is the objective that CIOs, CTOs, CDOs and information managers are fully engaged in. To successfully achieve this transformation, both the existing and the new should be united. The continuity of the current landscape will have to be guaranteed while the ongoing process of digitizing business processes must also continue. A digital vision and strategy will have to be developed and these should be continuously monitored, adjusted and readjusted, if necessary.
QA consulting helps organizations with setting up, implementing and adjusting these digital strategies and visions. We operate based on research and best practices.
Learn more?
For more information, please refer to one of the pages below.