Transforming to a digital organization is the objective that CIOs, CTOs, CDOs and information managers are fully engaged in. To successfully achieve this transformation, both the existing and the new should be united. The continuity of the current landscape will have to be guaranteed while the ongoing process of digitizing business processes must also continue.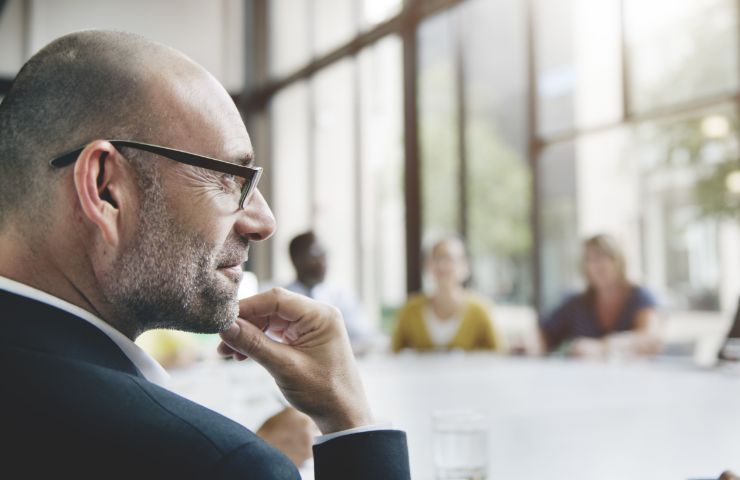 Digital transformation: being at risk or mitigate?
This digital transformation is accompanied by extensive strategic programs and projects, where independent quality assurance can make the difference between success or failure. Our quality assurance services focus on supervising and monitoring that the agreed deliverables are implemented at the agreed quality level and that the set objectives are achieved. We offer this service in all of our expertise areas, such as digital strategy and financial control.
We undertake quality assurance assignments on implementations of digital strategies, agile governance arrangements, changes in financial management and on sourcing and transition processes.
QA Consulting carried out various quality assurance assignments in recent years at numerous government institutions and private sector organizations.
Learn more?
For more information, please refer to one of the pages below.