With the rise of digitization and new technologies, the demand from the business is rapidly increasing. Many IT organizations respond to this trend by appointing more 'product owners' and 'demand managers'. However, as a result, the lead time of delivery on the 'supply' side is stagnating. This is caused by the fact that suppliers are barely able to cope with the quantity of projects.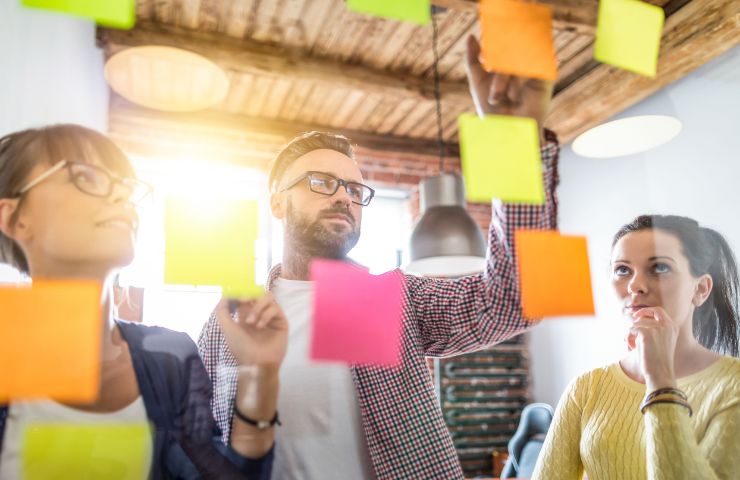 Portfolio management: An IT matter or a Strategic topic?
Demand from the business will increase even more in the coming years as everything is being digitized, legacy has to be phased out, new technologies are becoming available, legal and regulatory pressure is increasing and new entrants will enter the sector.
Hence, it is important to make the right decisions and establish the adequate priorities within portfolio management. These decisions can no longer be taken by only the IT organization but will also need to be taken into consideration on the strategic level of an organization. This is necessary to make the correct decisions from a business and IT perspective.
QA Consulting is experienced in setting up the appropriate portfolio management governance, implementing the required changes and making these changes function accordingly.
Learn more?
For more information, please refer to one of the pages below.